Esperanza Scalp Tonic
Open media in modal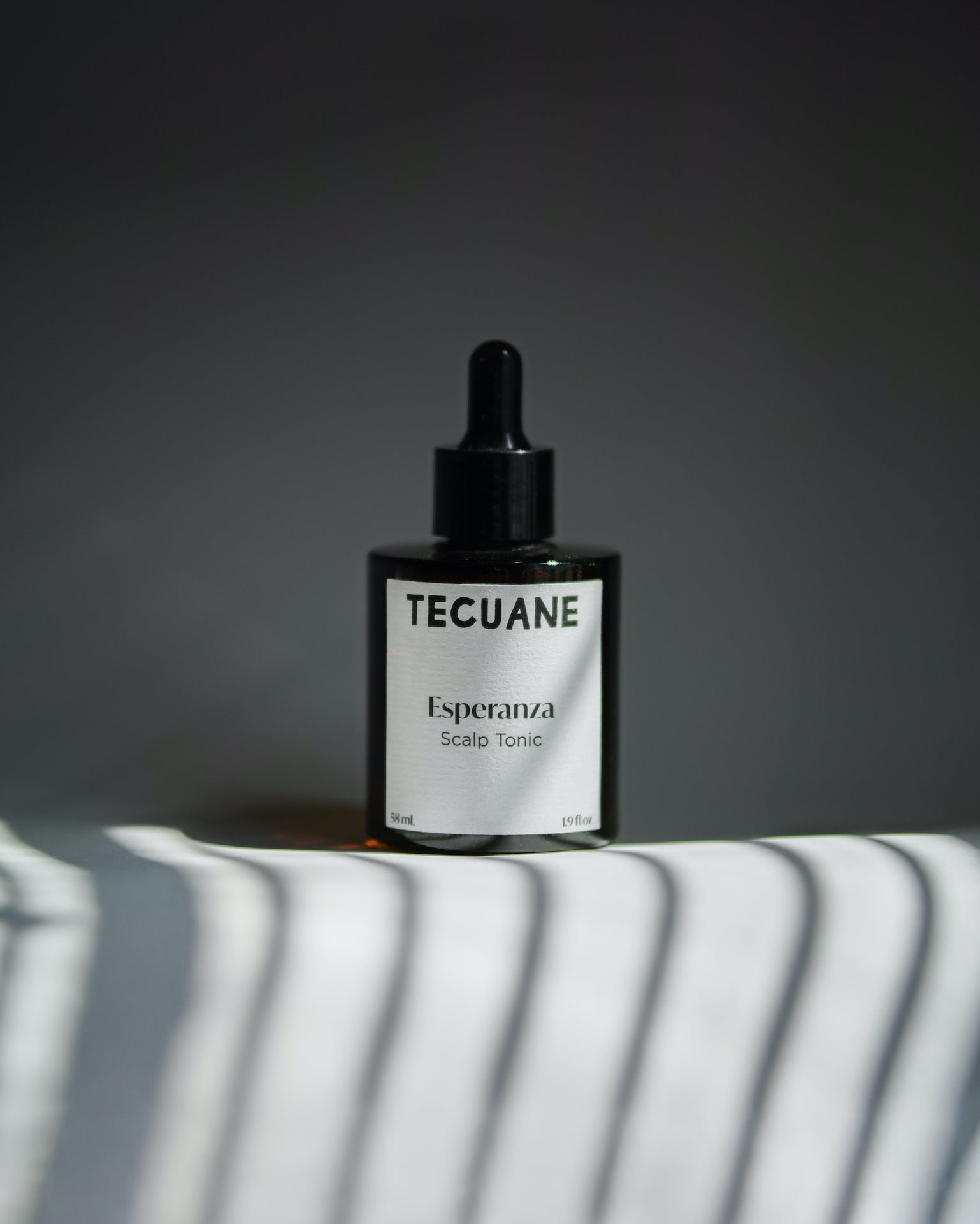 Open media in modal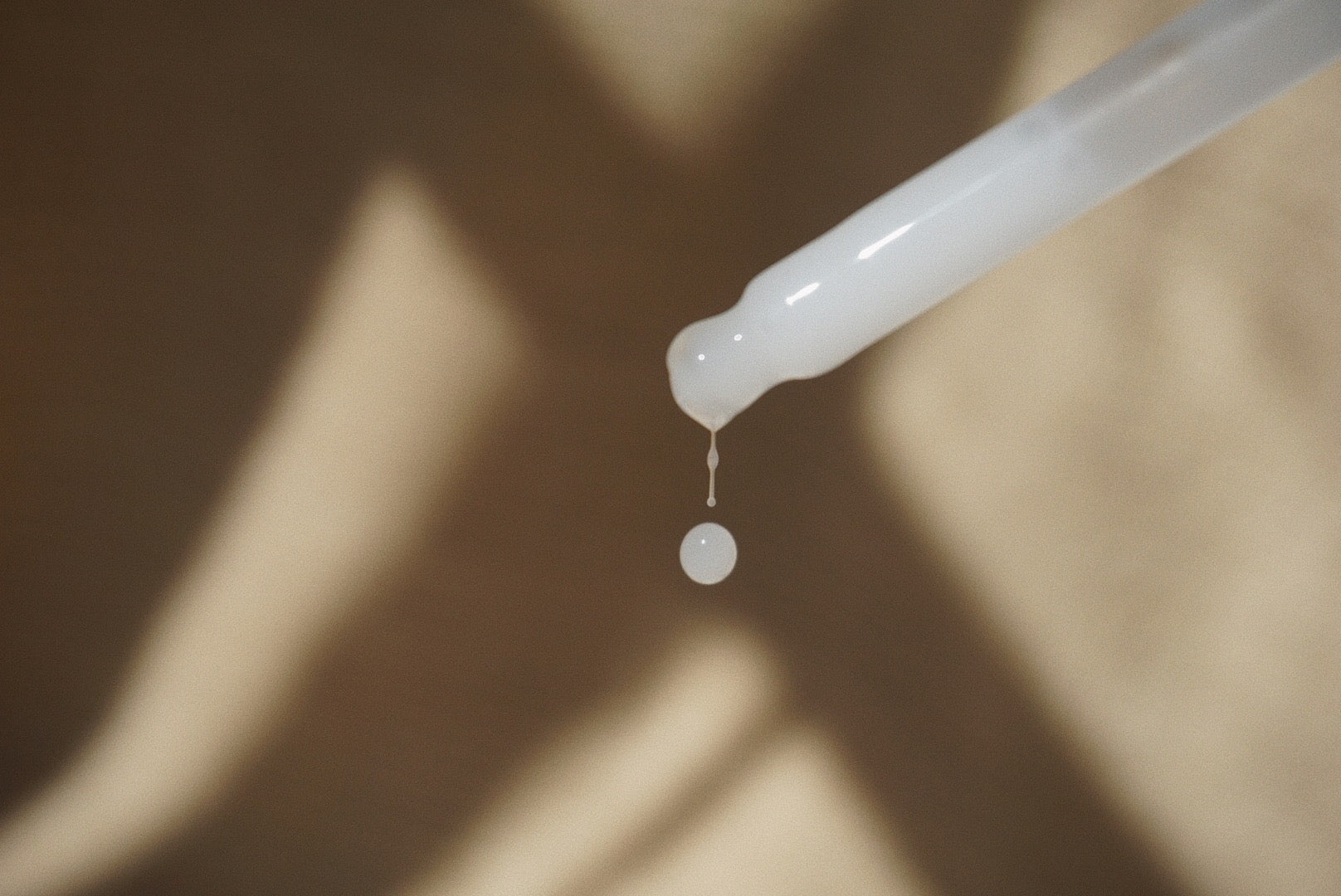 Open media in modal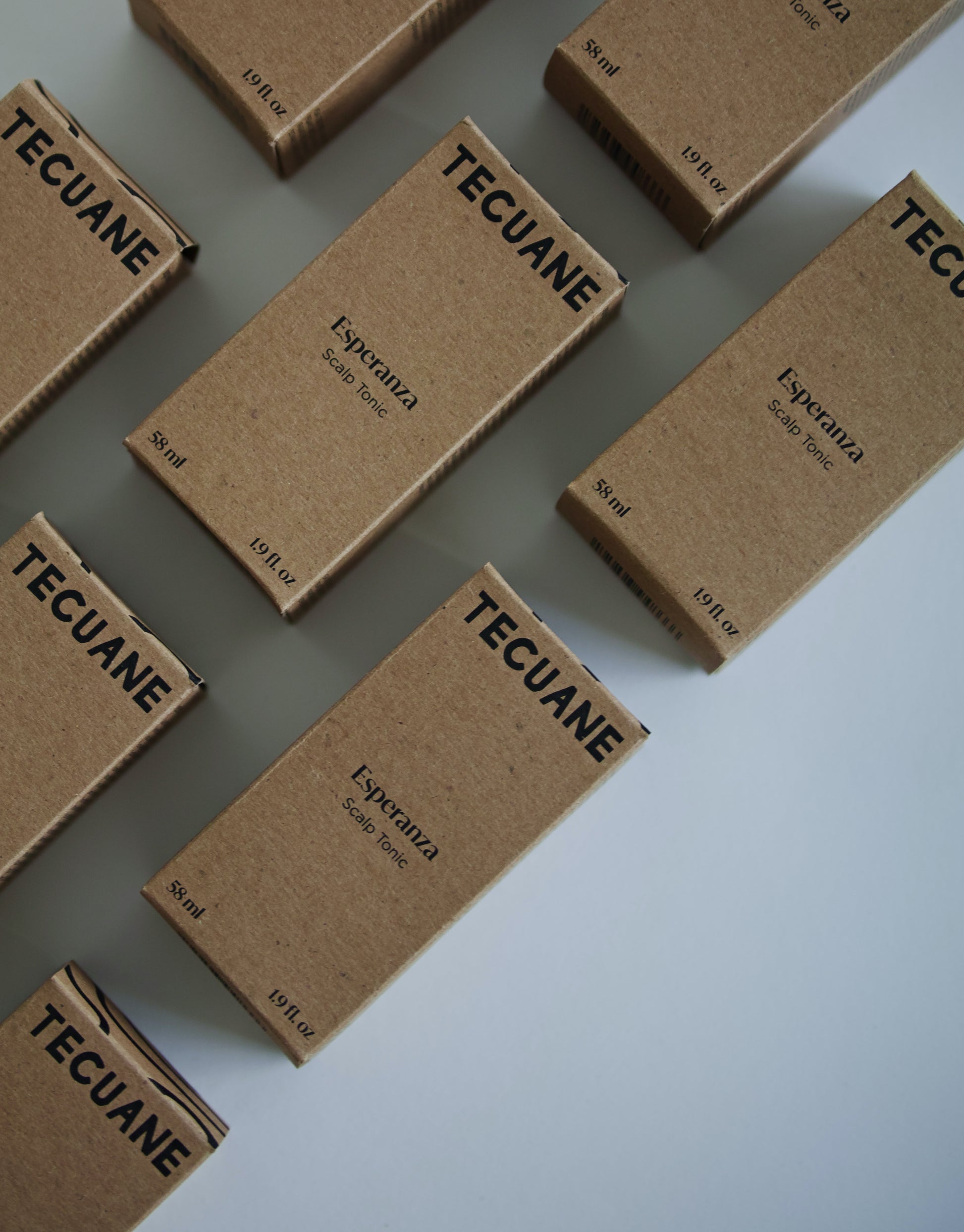 Open media in modal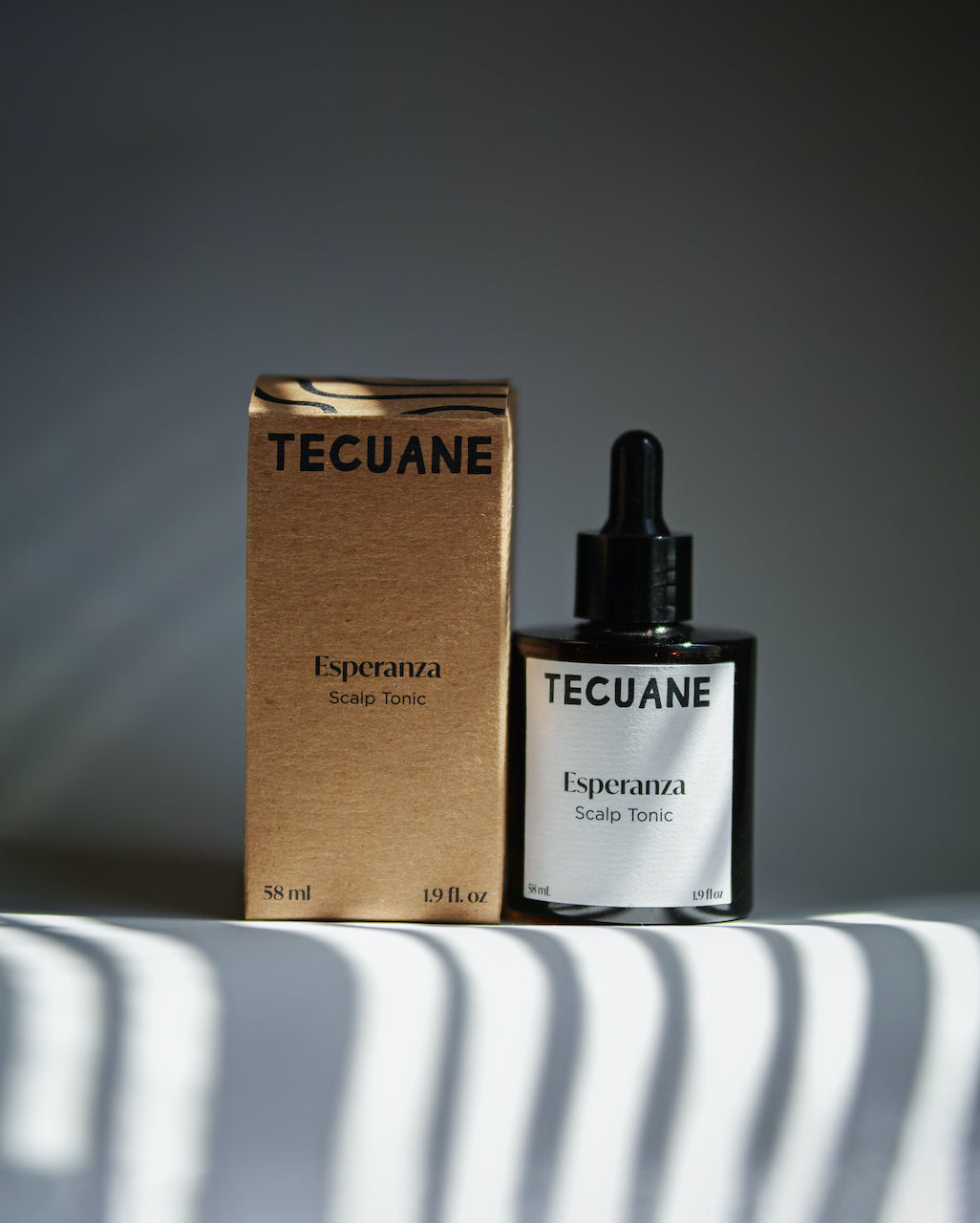 Esperanza Scalp Tonic is a daily lightweight leave-in tonic with nourishing naturally-derived ingredients.

Formula is suitable for diverse hair textures and irritated scalps, making it easy to use as part of your daily clean haircare ritual.
Created based on our childhood familia hair remedies, and our love for haircare. Combining luxury, diversity, and mindfulness to the beauty community. 
⋒ A super-food toner, but for your scalp.
⋓ Suitable for all hair types. Preparatory formula. 
⋒ Great to add to your prep hair styling routine.
BENEFITS
• Infused with botanical ingredients including a blend of plant proteins, amino acids, and plant collagen to give the appearance of thicker hair.
• Clean formula, using naturally derived ingredients.
• Draws moisture to the scalp, feeling moisturized and revitalized. 
• Non greasy texture, great to include to your morning/night hair ritual (regimen).
• Synthetic Fragrance-free. Naturally scented with essential oils. A fresh and crisp scent.
VEGAN / GENDER FLUID / SULFATE FREE / PARABEN FREE / SILICONE FREE / PALM OIL FREE / CRUELTY FREE / SYNTHETIC FRAGRANCE FREE 
KEY INGREDIENTS

Prickly Pear/ Cactus (Nopales)

Rosemary

Sage Oil 

Chamomile 

Plant Collagen

Hydrating Oils (Castor, Jojoba, Almond). 
HOW TO USE

1. Lightly, shake well.

2. Apply one full dropper directly on damp or dry scalp.

3. Massage tonic into scalp and leave in (for best results, pair with Tecuane Scalp Comb).

Use daily for best results. Store in cool dry place. 
PRO TIPS

○ Apply overnight as a treatment, for extra nourishment on dry scalp. 

○ We'd love to see how you're loving your tonic! Tag us in your photos, plus use #TECUANEHAIR. Tell a prima, or tio too!  
Tax included.
Shipping calculated at checkout.
Sustainability Responsibility
Esperanza Scalp Tonic is shipped in 100% reusable and recyclable glass bottle, vs plastic. Our bottle can be recycled indefinitely!
Our shipping boxes and tape are made from Kraft paper material. Our kraft boxes are made without any coatings, that biodegrade easily and don't produce harming residues. While our shipping boxes are made from 100% post-consumer recycled material!
Our water- activated packing tape features: 
100% Recycled FSC
Water-Activated
Soy-based Inks 
Why 1% for the Planet?
1% for the Planet is an innovative and accessible way to support the environment. We're committed to donating the equivalent of 1% of gross sales through a combination of monetary, in-kind and approved promotional support directly to Environmental Partners. This movement of businesses and individuals takes real responsibility for our planet. Whether making smarter decisions, creatively collaborating or leveraging the 1% for the Planet brand to encourage everyone to purchase for the planet, the network created delivers greater support for environmental solutions in need of increased support.
Saved my density!!
I've had major hair loss & density loss from Covid & Tecuane has really changed my hair. It's made all my little baby hairs grow so much more & I notice on the crown of my head there's so much more growth & density! It also smells soooo good. It's like a hair perfume! Definitely worth trying. I've tried pretty much everything on the market & this did better than anything else.
The BEST scalp treatment
I've been using this scalp tonic since the end of April and I've had amazing results. I originally purchased this for my scalp dryness and not only did it help but it also promoted my hair growth. My hair has been so beautifully nourished since using this product.
On my 3rd bottle
I love this stuff! Not only have I seen an improvement with my scalp but new hair growth appearing. Thanks for making it ❤️
Never stop making this ok!
2021 brought me an immense amount of stress from grief and the main way It showed itself physically was through my hair, I was loosing clumps of hair at at time for months straight. This product has genuinely brought my hair back to a thicker and healthier place than it even was before. It will pleasantly surprise you how well this works. I am also a very sensitive skin girl, who's allergic to most hair products and I really appreciate the quality of clean ingredients in this scalp tonic.
Amazing.
This product has really done wonders. I have tried a different scalp serum and this product did in 1 month what the other couldn't in 4 months. My hair has definitely felt fuller and my curls are more defined. It really does start with the scalp! And not to mention the beautiful packaging! I've gifted this product and will continue to buy it for myself!