Tecuane is a luxurious clean hair care brand, honoring Mexican culture and gender fluidity.

Making an effort to bring awareness & insight to mindful hair care for all generations and all ethnicities. Breaking away from the social norms of using alarming ingredients.

A decision not only the for the body, but for environmental impacts by using an alternative solution.

S.F.
" I've been using this for over a month and I can say the scalp tonic is magical. My hair has gotten healthier, shinier, so much less breakage and I barely need to style it. Not to mention the ingredients are clean, smell incredible, feel amazing… I'm so in love ♥️💫 "
B.W.
" Not only is the smell intoxicating, but it has become my hero one and done product. My hair is colored and bleached and this always takes the frizz out and keeps everything looking shiny, strong and healthy. Absolutely love and recommend this product to all who love a minimal routine. "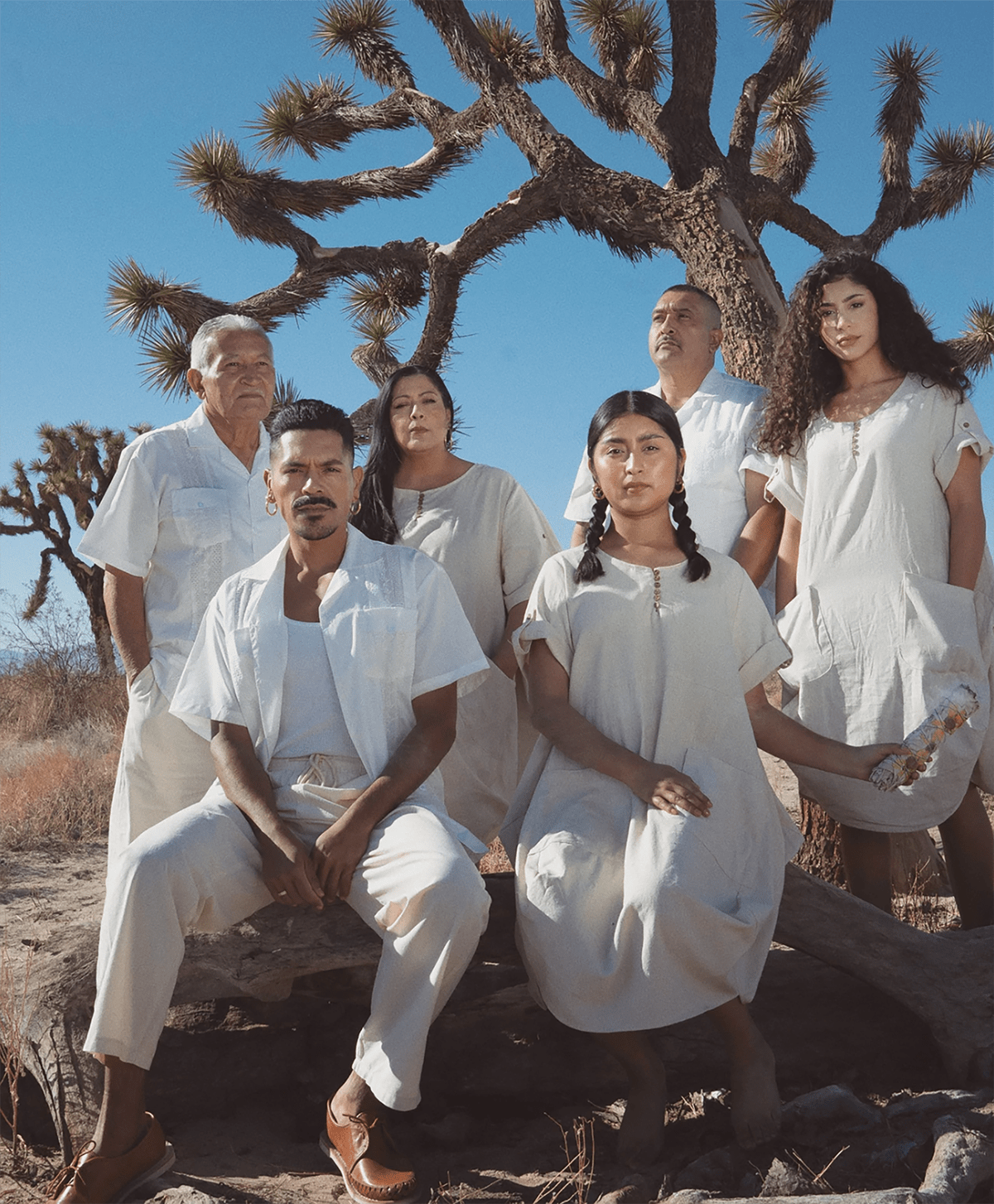 OUR STORY
Inspired and dedicated to our grandmother's love of herbal home remedies, and our love for haircare.

Sharing mindful methods of haircare with all generations. While implementing environmental responsibility in the process.

Multi beneficial products, made for a diverse community that values substance, quality and our heritage.
Don't wait any longer to achieve healthy, lush hair. Try Esperanza Scalp Tonic today and experience the benefits for yourself.
LEARN MORE
OUR STANDARDS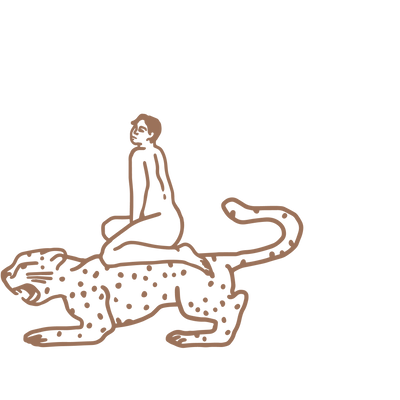 LUXURY.DIVERSITY.MINDFULNESS
Created and based on our childhood familia hair remedies.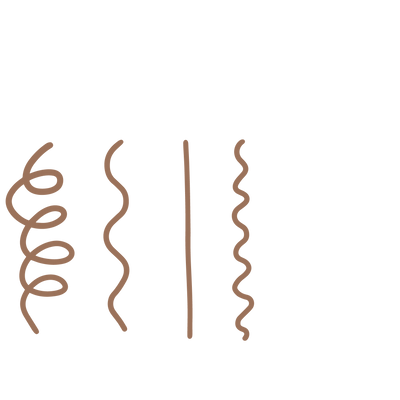 INCLUSIVITY.VERSITILITY.MINIMALISM
Suitable for diverse hair textures and irritated scalps.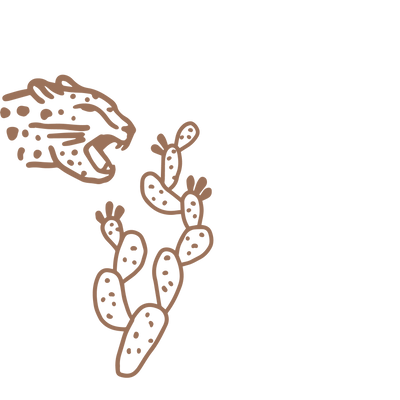 HONOR.RESPETO.TRADITION
Premium ingredients, opulence, and craftsmanship.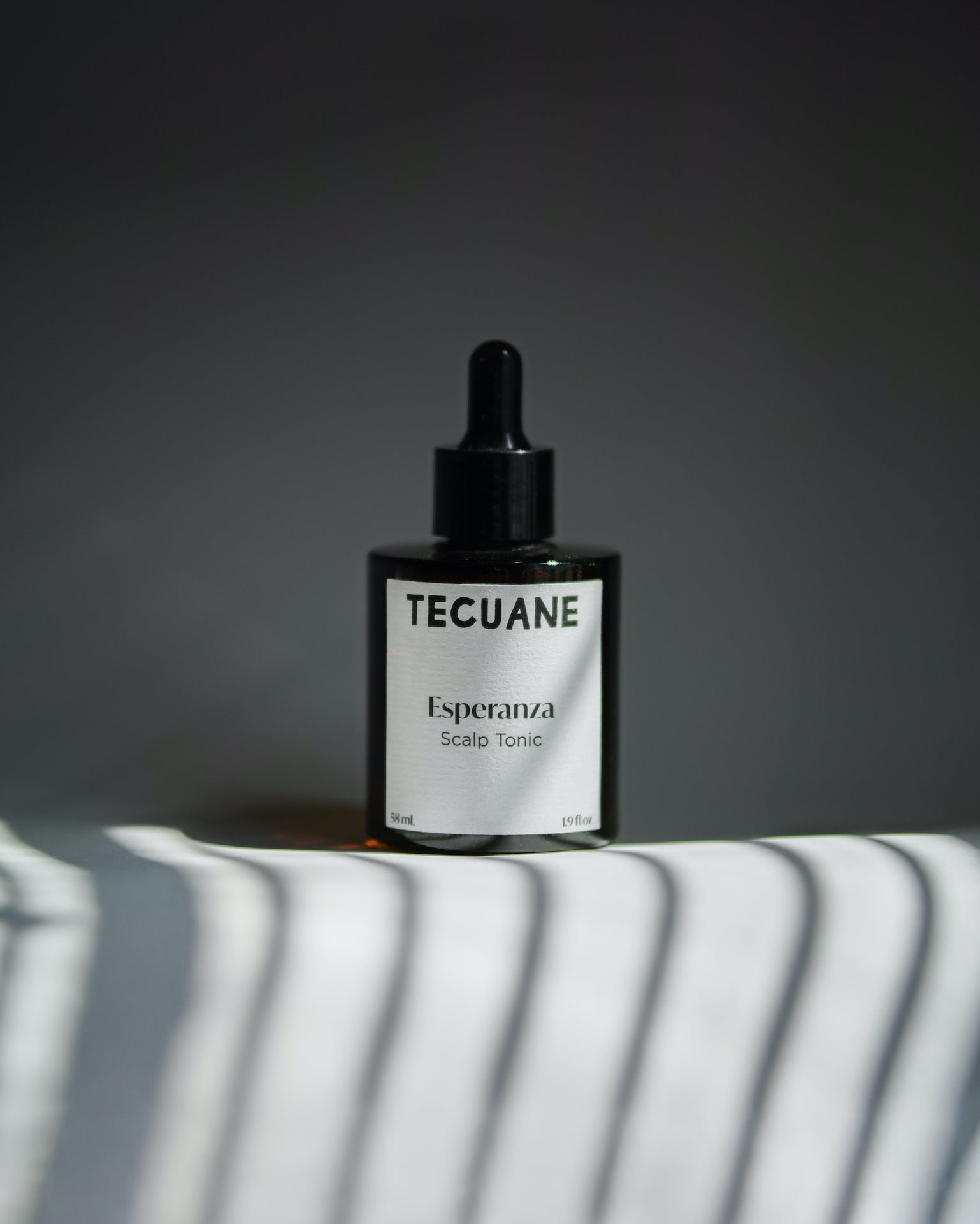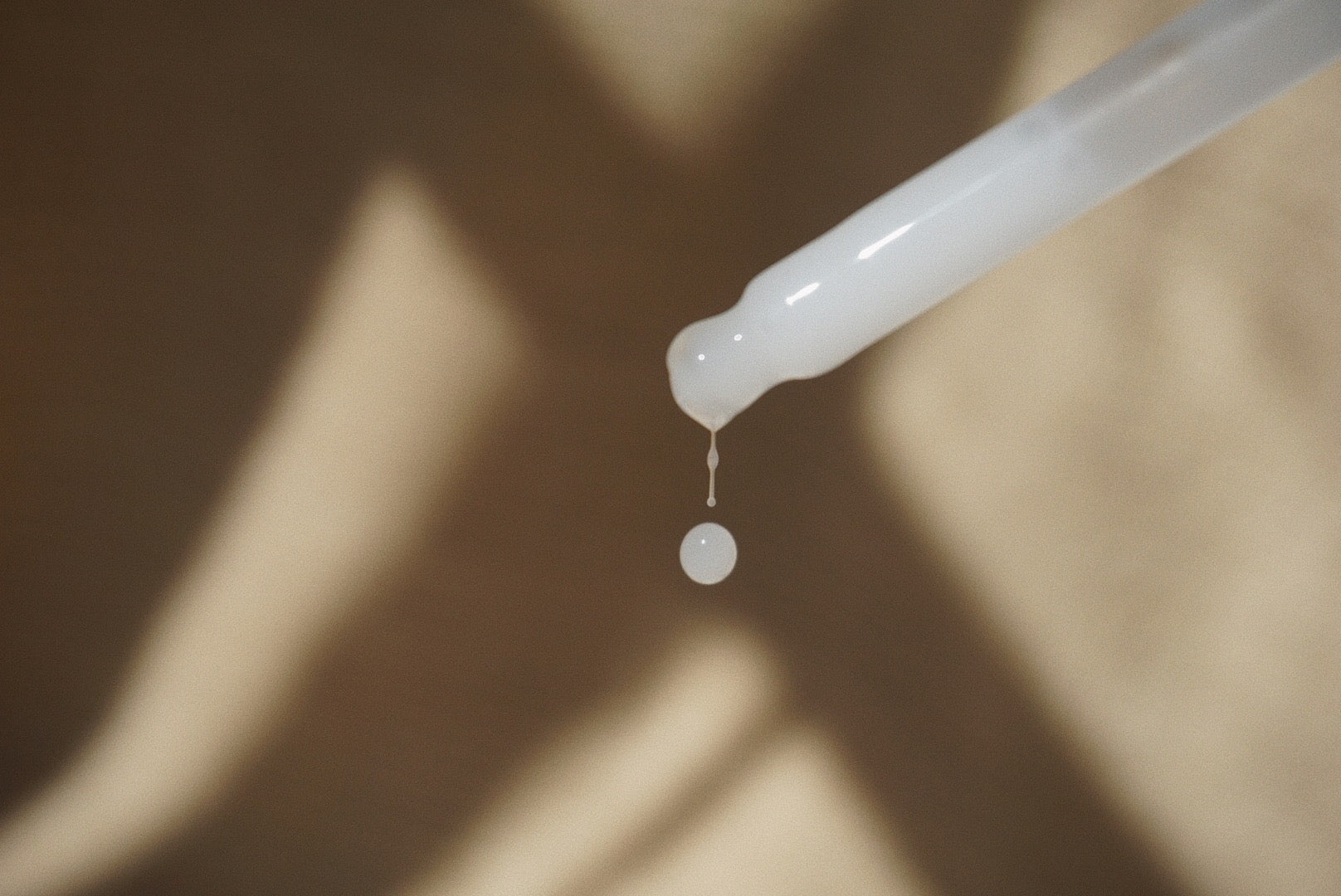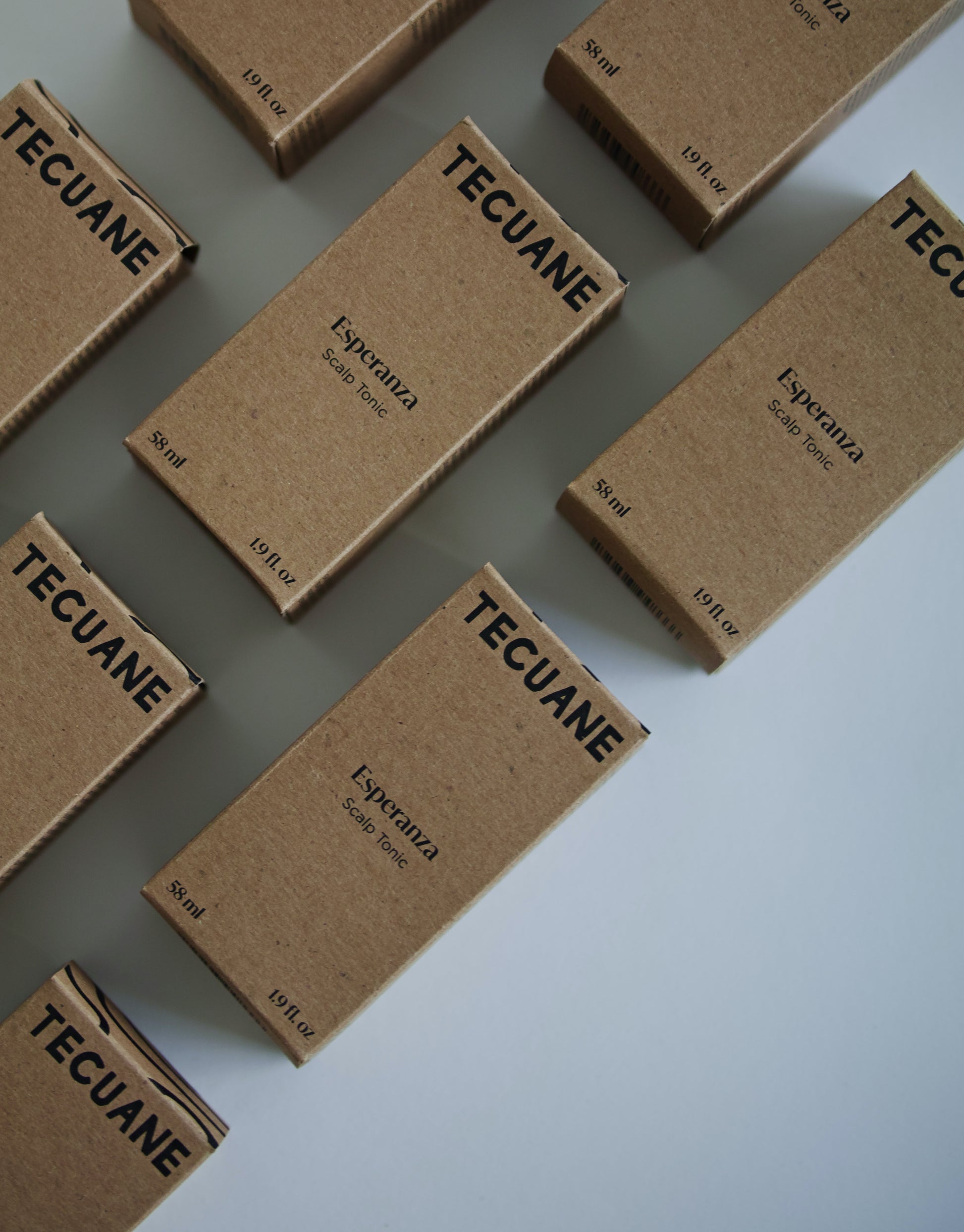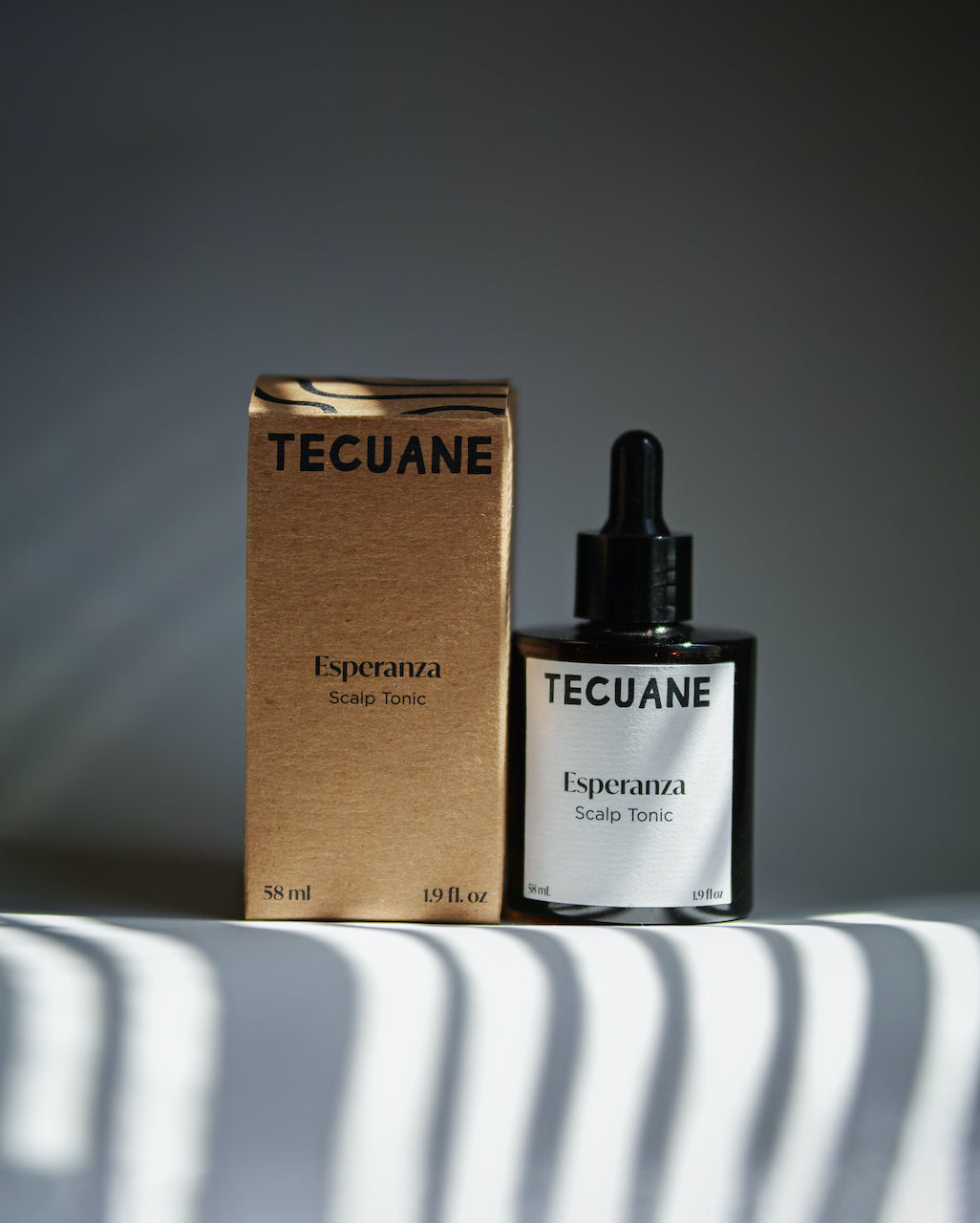 Description

Esperanza Scalp Tonic is a daily lightweight leave-in tonic with nourishing naturally-derived ingredients.


Formula is suitable for diverse hair textures and irritated scalps, making it easy to use as part of your daily clean haircare ritual.

Created based on our childhood familia hair remedies, and our love for haircare. Combining luxury, diversity, and mindfulness to the beauty community. 

⋒ A super-food toner, but for your scalp.

⋓ Suitable for all hair types. Preparatory formula. 

⋒ Great to add to your prep hair styling routine.

 

BENEFITS

• Infused with botanical ingredients including a blend of plant proteins, amino acids, and plant collagen to give the appearance of thicker hair.

• Clean formula, using naturally derived ingredients.

• Draws moisture to the scalp, feeling moisturized and revitalized. 

• Non greasy texture, great to include to your morning/night hair ritual (regimen).

• Synthetic Fragrance-free. Naturally scented with essential oils. A fresh and crisp scent.

 

VEGAN / GENDER FLUID / SULFATE FREE / PARABEN FREE / SILICONE FREE / PALM OIL FREE / CRUELTY FREE / SYNTHETIC FRAGRANCE FREE 
Tax included.
Shipping calculated at checkout.