⋒ GENDER FLUID ⋒ LATINA OWNED ⋒ CLEAN FORMULA ⋒ MINDFUL HAIR CARE ⋒ MADE FOR ALL HAIR TYPES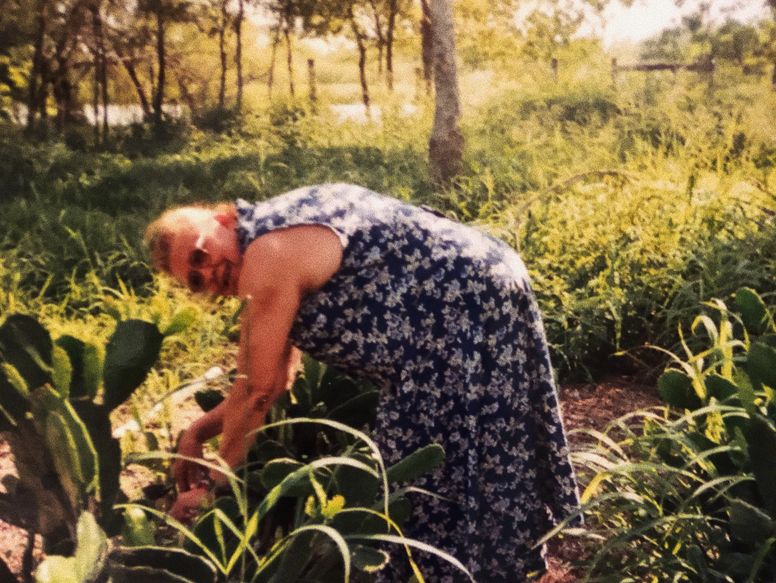 WHO IS TECUANE?
The word Tecuane originates from the Nahuatl language and translates to; large animal, or wild beast. Also known as tecuán. This can represent animals such as jaguars. The jaguar within Mexico's history symbolizes strength, and power.
Both qualities we treasure in our family history.
Inspired by our grandmother's love for magical plants, and forever treasuring their healing abilities.
Tecuane is a luxurious clean hair care brand, honoring Mexican culture and gender fluidity.
Tecuane is Latina owned, and grandchild of Mexican immigrants. Making an effort to bring awareness & insight to mindful hair care for all generations.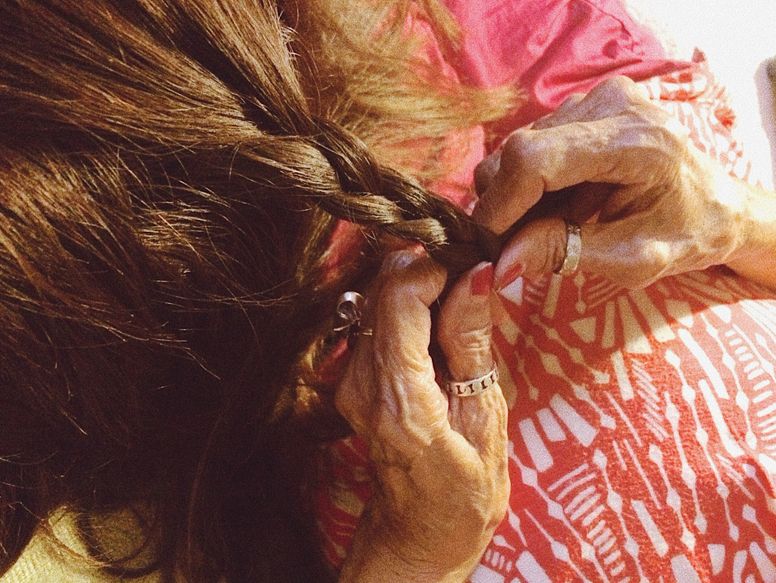 WHY HAIRCARE?
Some of our favorite memories as children were when our grandmother, mother, or tia would braid our hair.
"Feeling a deeper connection to my mother through our hair texture identity. While my sisters shared the same beautiful, energetic curls as their father." - Anissa Salazar (CEO + Founder).
Growing up our household had a large range of hair textures, and it was a challenge to find the correct hair products that accommodate all of us.
By creating Tecuane we want to honor our Mexican heritage, and create clean hair products for any generation.
Made with all hair textures in mind and designed for all hair types. While taking environmental responsibility in the process.
Our goal is to share a sustainable method of hair care, with all generations.
Multi beneficial products, made for a diverse community that values substance, quality and our heritage.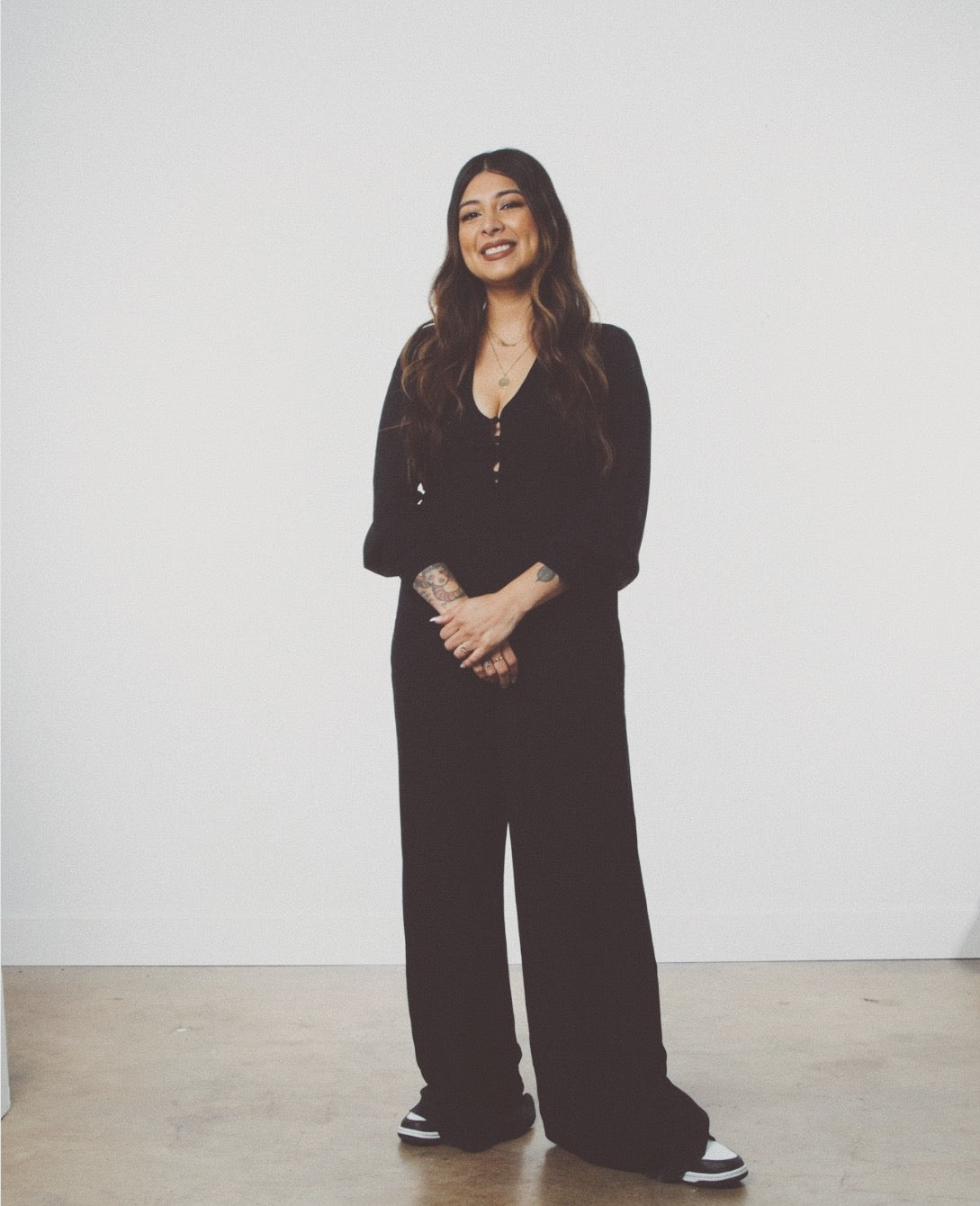 WHY TECUANE?
With over 12 years working as a licensed hair stylist and barber in the entertainment industry, founder Anissa Salazar has worked with A-List celebrities and spent years behind the chair searching for products that were multipurpose and sustainable.
Salazar explored many lists of ingredients and noticed most brand values did not aline with her own.
Irresponsible packaging, too many unsustainable materials, and the quality was inconsistent.
Working with a large range of hair textures, Salazar became eager to explore more mindful haircare products that were suitable for all hair types. It was also very important to incorporate sentimental meaning toward family traditions and history.
Thus we have formulated a clean product that can work on a large variety of clients.
Using traditional Mexican herbal remedies with plant based ingredients, and sharing our home treasures with you.
Esperanza Scalp Tonic contains rich nutrients that are light- weight in texture, yet multi beneficial to a healthy scalp care routine.
"Thank you for your support and for this experience we can share together. Gracias for allowing us into your beauty regimen and daily routine. "
- Anissa Emily Salazar
SHOP OUR PRODUCTS